ANN COOLS
Ann Cools is a prominent front figure in recent time shoulder research in the rehabilitation area. She is a physiotherapist from 1986, PhD from 2003 and currently works as a teacher and researcher at the University of Ghent in Belgium. She also works in clinical practice and has great influence on the training of new physiotherapists in Belgium. She has published several articles over the last 10-15 years and has written several chapters in various textbooks.
She regularly holds courses in shoulder rehabilitation both nationally and internationally. Ann Cools is the co-founder of the European Shoulder / Elbow Association for Physiotherapists (EUSSER.org), where she was president from 2008 to 2012. Ann Cools is a huge international capability in the shoulder rehabilitation field and we are therefore extremely happy to have her affiliated with who teach our courses.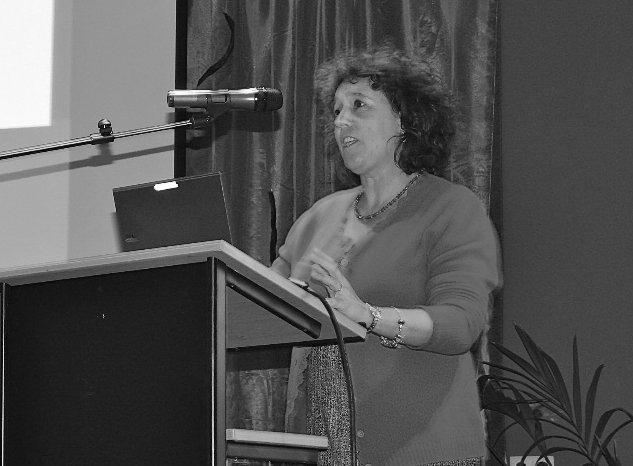 JEREMY LEWIS
Jeremy Lewis is a trained physiotherapist. He also holds titles such as Professor, MSc (Musculoskeletal Physiotherapy) and holds a diploma in sports physiotherapy. Jeremy Lewis works as a researcher, in clinical practice and in the public English healthcare system. He mastered ultrasound scanning and provides guided injections. In addition, Jeremy has a special knowledge of the "frozen shoulder" area as well as great interest and knowledge within the tendon problems that arise in cuff, biceps and in the form of tennis elbows. He has held over 350 courses / lectures, where he shares his always updated knowledge from international and his own research.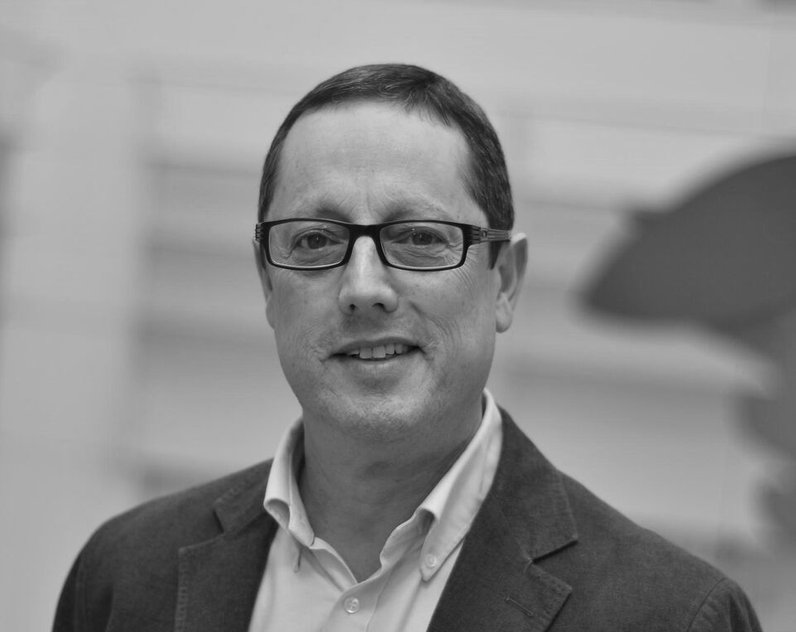 ANJU JAGGI
Anju Jaggi (MSc, MCSP) is a trained physiotherapist from the University of East London in 1992. She started at RNOHT (The Royal National Orthopedic Hospital) in Stanmore in 1996 and here developed an interest and passion for shoulder dysfunction. For the past 15 years, she has worked closely with Senior Orthopedic Consultants specializing in shoulder and elbow. The unit is well known both nationally and internationally. Anju has a special interest in shoulder instability and has over the years researched and published studies on this subject, and she has co-developed the British guidelines for managing shoulder instability. Anju Jaggi has many years of experience as an international speaker on shoulder dysfunction and instability.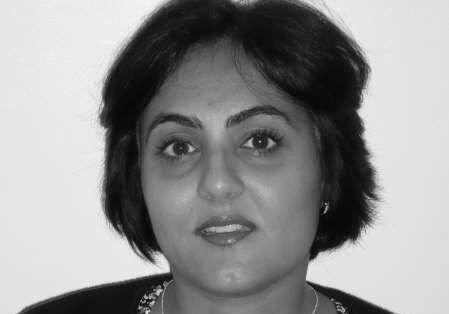 JO GIBSON
Jo Gibson (MSc, MCSP) works as a clinically specialized physiotherapist at Upper Limp Unit at Royal Liverpool Hospital. Jo Gibson's special research interests focus especially on shoulder instability and motor learning. She co-authored GOST, which is a guide for orthopedic surgeons and physiotherapists regarding operational and post-operative approaches to OE patients. In addition to his work at Royal Liverpool Hospital, Jo Gibson works as an elite sports consultant. Jo Gibson regularly conducts national and international lectures on rehabilitation of the shoulder, where she links the latest evidence with her clinical practice. Jo Gibson communicates his great knowledge in an understandable way to the participants, while at the same time she is able to give them useful "tips and tricks" for use in their further work.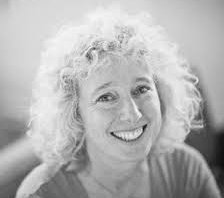 MIKE STEWART
Mike Stewart is a trained physiotherapist and visiting university lecturer with over 15 years of experience in handling complex and persistent pain conditions. His recently published articles have received international praise from the leading names in neuroscience. Mike Stewart's teaching is evidence-based and he teaches a wide range of health professionals. Following his MSc in Physical Therapy and Practice-based Education at the University of Brighton, Mike Stewart continues to pursue further Ph.D. research with the aim of promoting our knowledge and understanding of pain.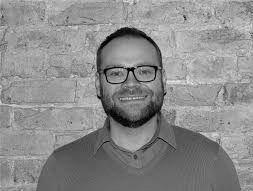 SARAH WARBY
Sarah Warby is a shoulder physiotherapist and researcher at the Melbourne Shoulder Group, where she is working with Lyn Watson among others. Sarah overseas research projects for a number of shoulder orthopaedic surgeons in Australia and is a sessional tutor at La Trobe University in Melbourne, Victoria.
Sarah has a keen interest in treating all types of shoulder pathologies, though especially multidirectional instability (MDI) of the shoulder. Sarah's PhD comparing the effect of two different rehabilitation programs for patients with MDI won the 2016 ASICS sports medal and the 2016 Nancy Mills Research Award.  Sarah continues to treat and conduct research on people with MDI and has a special interest on how the brain might be implicated in different types of shoulder instabilities.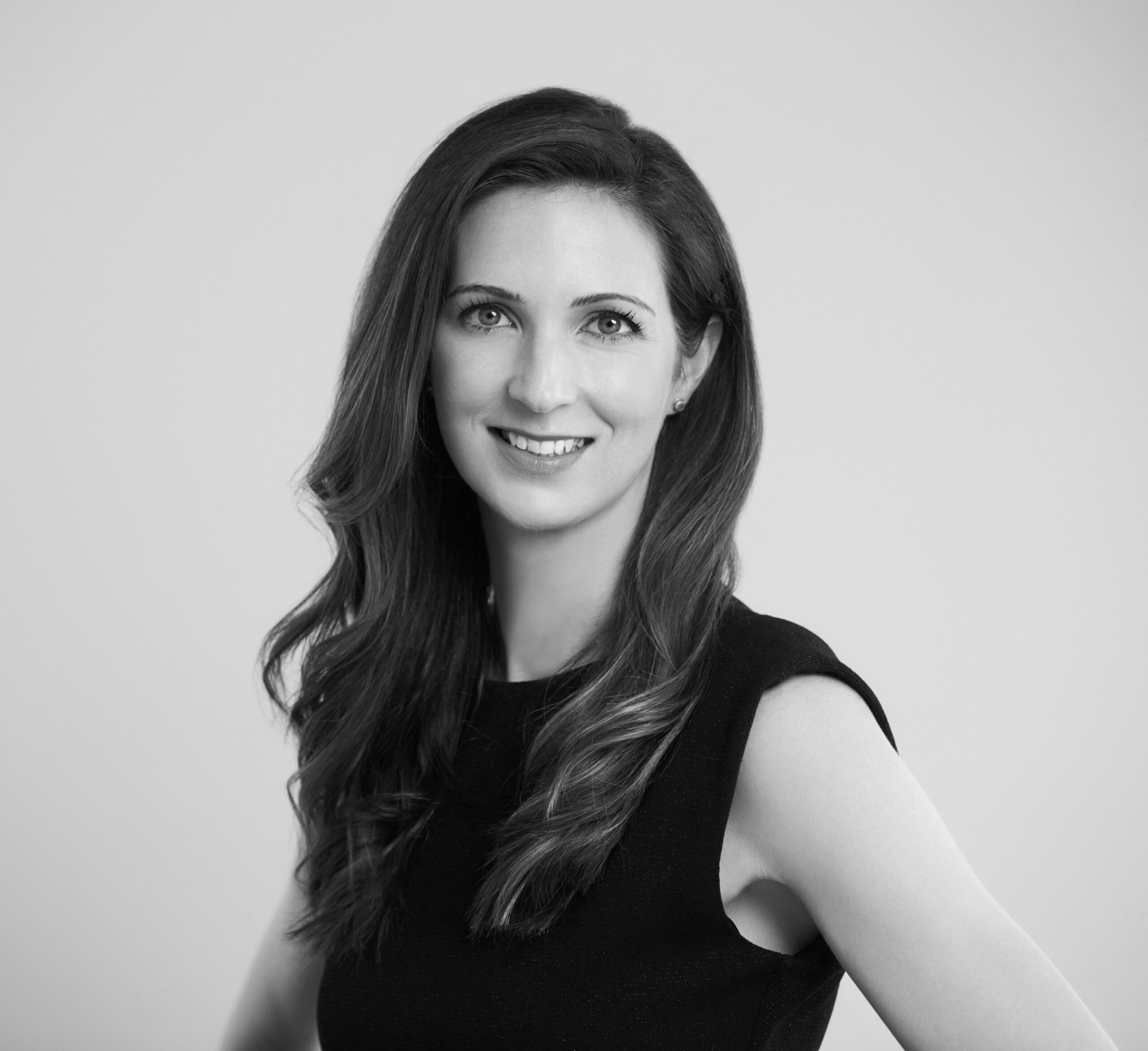 RICHARD DAHAN
Rickard Dahan is a physiotherapist specializing in sports medicine.
Rickard himself has been an active football player in, among others, Malmö FF and Landskrona in Allsvenskan. Throughout his career as a physiotherapist, he has worked with athletes at the highest level. In addition, he holds courses and lectures on research / diagnostics and rehabilitation with a focus on lower limb.
During the period 1997-2003, Richard Dahan worked as a physiotherapist for the Swedish handball team. In addition, he has been medically responsible for the double club Malmö FF and physiotherapist for the Swedish men's team in football.