ANN COOLS
SHOULDER REHABILITATION: WHAT IS NEW FROM A SCIENTIFIC AND CLINICAL POINT OF VIEW? ADVANCED COURSE – LEVEL 3
GENERAL COURSE GOALS AND CONTENT
The part III shoulder course is a practical workshop in which a variety of shoulder cases is presented. For each clinical case, physical examination, including diagnostic tests and symptom modification procedure, clinical reasoning, and treatment strategies are discussed. Practical skills in clinical exam, exercises, and manual techniques are trained. The purpose of the course is to refresh knowledge, insights and skills from the 2 previous courses, and to update the participants with the most recent literatur
Since the course content is based on the levels I and II, it is a requirement that you must have taken either the level I or level II course in order to participate in level 3
COURSE PROGRAM:
DAY 1:
9-10.30h: ROTATOR CUFF TENDINOPATHY:
"Load is more important than the modality of load"
Basic clinical examination, impingement-algorithm, reactive versus degenerative tendinopathy, staged approach based on tissue irritability and more
10.30-11h: Break
11-12.30h: BICEPS RELATED PATHOLOGY
"Don't irritate the biceps beyond its capacity: Progressive loading exercises"
Specific tests for biceps pathology and SLAP lesions, exercise prescription with progressive load on the biceps and scientific rationale for exercise choice
12.30-13.30h: break
13.30-15h: ROTATOR CUFF TEAR
"Focus on function rather than structure"
Scientific background for conservative treatment, progressive exercise program for the older patient with a RC tear and mobilization techniques
15-15.30: break
15.30-17h: ANTERIOR INSTABILITY IN THE OVERHEAD ATHLETE
"Listen to the relocation test: Work on more dorsal positioning of the humeral head"
Objective measurements and clinical examination tests for the overhead athlete's shoulder, internal impingement, suprascapular nerve pathology, GIRD, stretching of the posterior shoulder, mobilization with movement (Mulligan), progressive exercises for the throwing shoulder, eccentric training of the external rotators, plyometric exercises, implementation of the kinetic chain in sportspecific exercises, scientific rationale for exercise selection, taping of the glenohumeral joint 
DAY 2:
9-10.30: MULTIDIRECTIONAL INSTABILITY
"Let the patient feel safe during exercises: Correct muscle recruitment and use progressive closed chain exercises"
Specific tests for shoulder instability, demonstration of patients (video material), Ehler Danlos Syndrome, exercises for local neuromuscular control, closed chain exercises in progression (algorithm + practice), adaptation of open chain exercises for the MDI patient, taping of the glenohumeral joint and scapula,
10.30-11h: break
11-12.30: SCAPULAR DYSFUNCTION IN THE OVERHEAD ATHLETE – TYPE I
"elevate with external rotation component"
Specific clinical examination tests and objective measurements for scapular dysfunction, malposition and strength deficits, clinical reasoning algorithm for scapular rehabilitation, stretching pectoralis minor, progressive exercises for type I dyskinesis (neuromuscular control and strength), scapular taping
12.30-13.30h: break
13.30-15h: SCAPULAR WINGING – TYPE II
"work in a horizontal plane @90° elevation
Specific clinical examination tests for type II scapular dyskinesis, exercise program for type II dyskinesis, scientific rationale for exercise selection
15.15.30h: break
15.30-17h: SCAPULAR DYSFUNCTION BASED ON NERVE PATHOLOGY- TYPE III
"exercise in higher elevation angles"
Nerve pathology (n. accessorius, n. thoracicus longus) resulting in scapular dysfunction, low load exercise progression for neurologic dysfunction, scientific rationale for exercise selection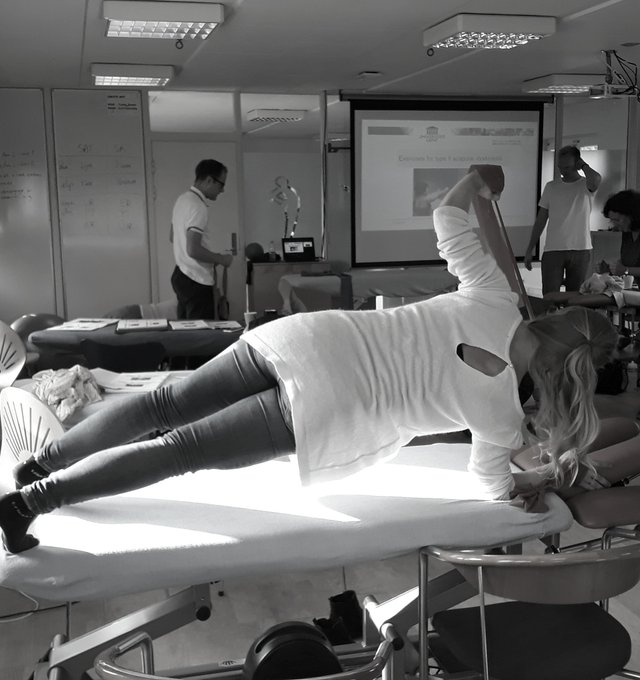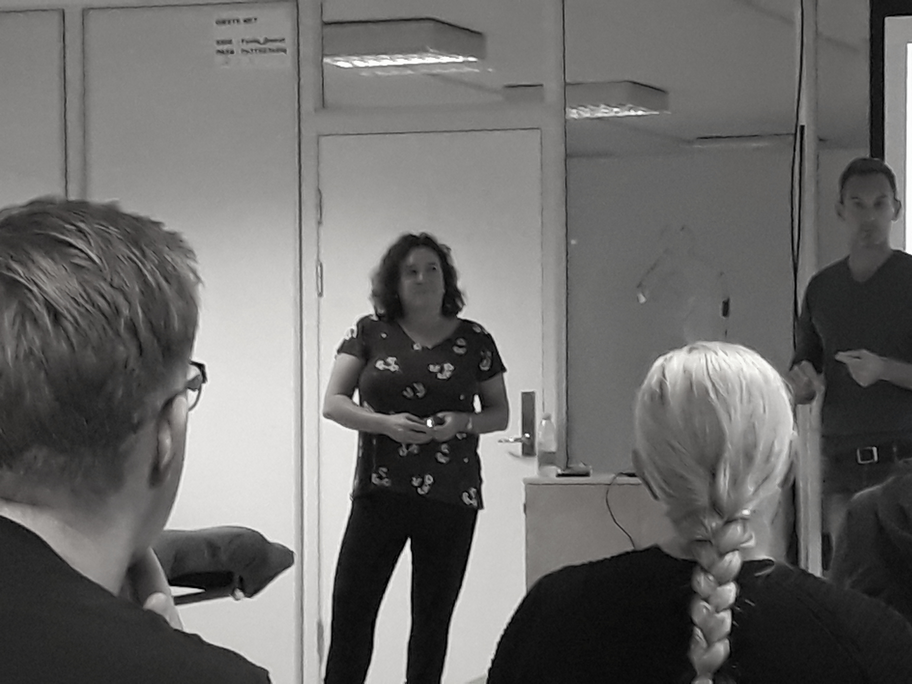 Educator: Ann Cools
Date: 28-29 February 2020

Location:

FYSIQ kursuscenter
Løjtegårdsvej 157, 2770 Kastrup
More practical information here
Price: 530 EUR

Download our payment terms here
EVENT:
Copenhagen Shoulder Conference 2020
Fysioterapikurser.dk has a 5 year anniversary next year and to celebrate we would like to make a special event!
We are therefore pleased and proud that we have succeeded in bringing almost all of our educators together to an exciting theme day on the shoulder, which we call "COPENHAGEN SHOULDER CONFERENCE 2020"
To spice up the program, we have also invited two new teachers. Lyn Watson, who comes all the way from Australia, and Klaus Bak, specialist in orthopedic surgery.
For program, registration and more information see: Copenhagen Shoulder Conference 2020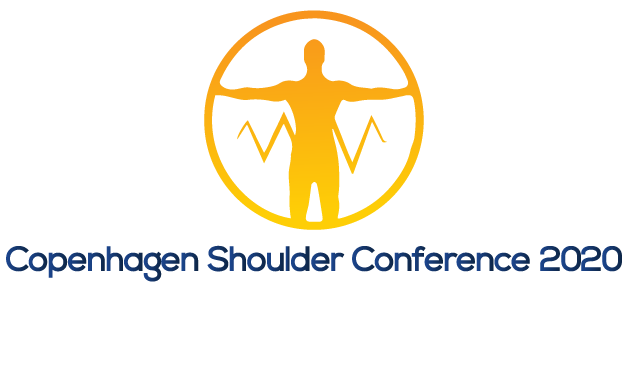 Educaters: Ann Cools, Anju Jaggi, Jo Gibson, Jeremy Lewis, Klaus Bak
Date: Friday 13th November 2020
Location:
Professionshøjskolen Metropol
Sigurdsgade 26
2200 København N
Get more practical information here
Price:

Conference price: 1500 DKR (200 EUR)
Student price: 750 DKR (100 EUR)