ANN COOLS ONLINE LEVEL 1
SHOULDER REHABILITATION: WHAT'S NEW FROM A SCIENTIFIC AND CLINICAL POINT OF VIEW?
LEVEL 1

What is the Online Course:
 ANN COOLS recently held her first Level 1 Shoulder Course in a new Corona friendly format. Her original Level 1 Course in August was unfortunately canceled due to Covid19, but the vast majority accepted her offer of an Online Course via Teams.
The feedback from the course participants was superb and Ann herself was very comfortable with her course in the new format.
We were the moderator and managed questions via the Chat function and were all pleasantly surprised at how well the course worked.
Therefore, we have now chosen to set up a new Online Level 1 Course for those who miss a good shoulder course in these Covid19 times.
THE CONTENT is the same as in her original Level 1 Course, but it is spread over 2 days of online tuition and 1 extra day of live tuition.
Ann teaches all the theoretical content from her original course, supplemented by many video demonstrations of studies and exercises during the 2 online days.
For those who miss the practical part of the course, she has set up an 1 extra day of live teaching in Copenhagen next year, where all the manual techniques are demonstrated and tested with feedback from Ann Cools.
The course can be purchased as a 2-day online course or as a 3-day combined online / live course.
This means:
2 days of pure online teaching via Teams on the 2 scheduled days where Ann teaches at home in front of her computer.
1 extra day (which is optional to purchase) with the practical techniques which are planned with a date and held in Tårnby.
See the course content here
SCHEDULE of the online course is built up around 8 modules of one hour of teaching, followed by 15 minutes for questions and breaks along the way.
The days last approximately from 9.00-15.00.
All questions from the course participants are collected via the Chat function and managed by us as moderator during the question sessions.
PRICE
2 online days: 330 EUR
1 practical day 200 EUR
Normal price for the Level 1 live course is NOK 530 EUR
If there should still be Corona restrictions when the practical day is to be held, we will find a new date with Ann Cools. If you do not want to participate in this new date, you can get money for the practical day returned.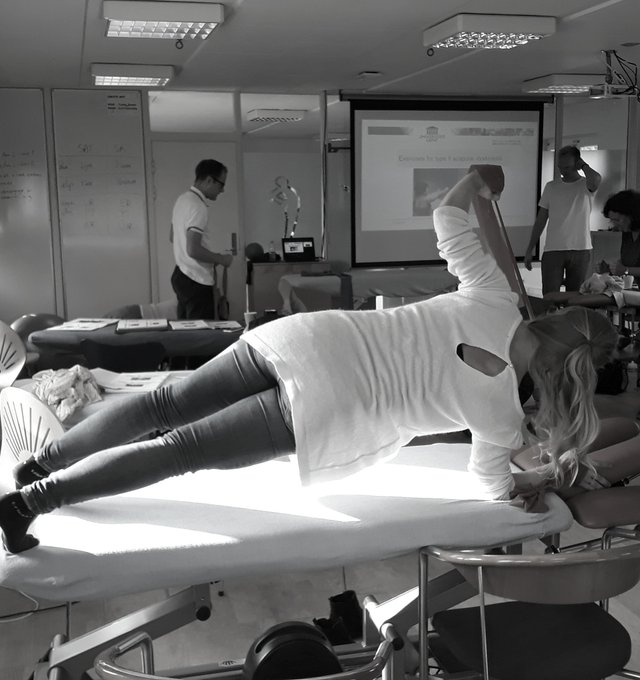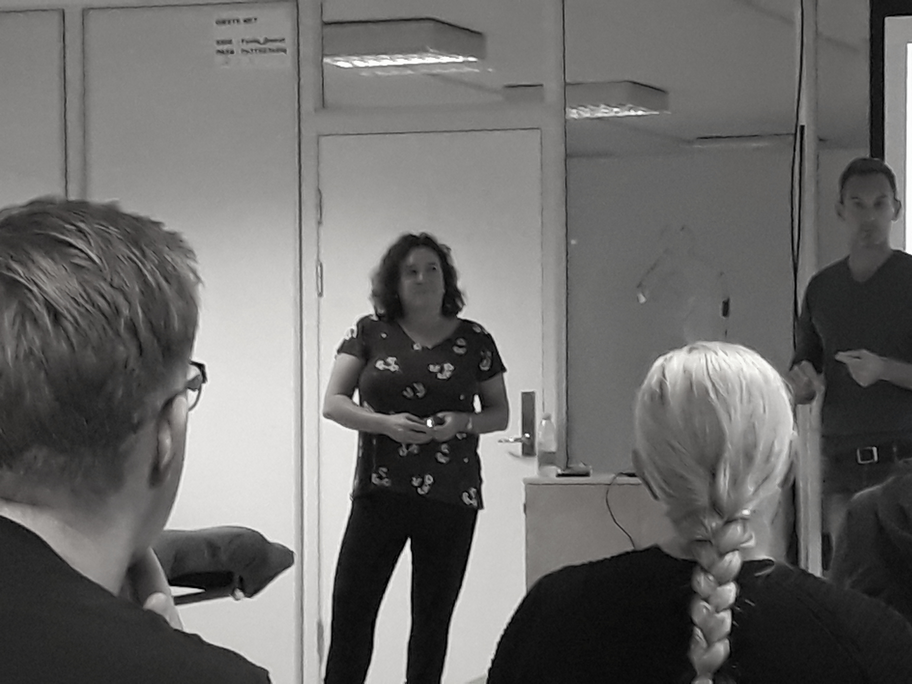 Educator: Ann Cools
Level 1:
Online days: 17-18th November 2020
Practical day: 10th June 2021
Price:
Online days: 330 EUR
Practical "live" day: 200 EUR
Location:

FYSIQ kursuscenter
Løjtegårdsvej 157, 2770 Kastrup
More practical information here
Download our payment terms here
EVENT:
Copenhagen Shoulder Conference
2020
 POSTPONED TO 2021!
Fysioterapikurser.dk has a 5 year anniversary next year and to celebrate we would like to make a special event!
We are therefore pleased and proud that we have succeeded in bringing almost all of our educators together to an exciting theme day on the shoulder, which we call "COPENHAGEN SHOULDER CONFERENCE 2020"
To spice up the program, we have also invited two new teachers. Lyn Watson, who comes all the way from Australia, and Klaus Bak, specialist in orthopedic surgery.
For program, registration and more information see: Copenhagen Shoulder Conference 2020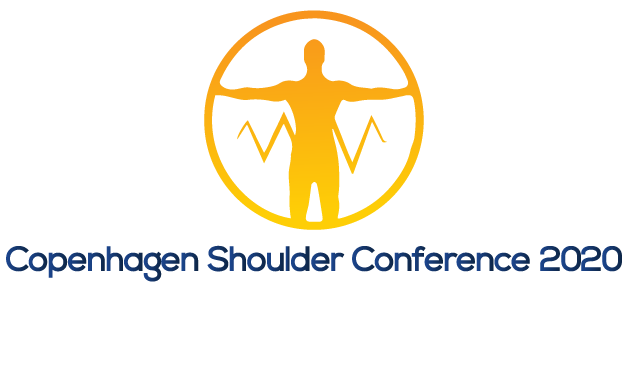 Educaters: Ann Cools, Anju Jaggi, Jo Gibson, Jeremy Lewis, Klaus Bak
Date: Friday 13th November 2020
NEW DATE: 12th November 2021
Location:
Professionshøjskolen Metropol
Sigurdsgade 26
2200 København N
Get more practical information here
Price:

Conference price: 1500 DKR (200 EUR)
Student price: 750 DKR (100 EUR)