ANN COOLS LEVEL 1
SHOULDER REHABILITATION: WHAT'S NEW FROM A SCIENTIFIC AND CLINICAL POINT OF VIEW?
LEVEL 1
GENERAL COURSE GOALS AND CONTENT
The goal of this 2-day shoulder course is to update knowledge and practical skills with respect to shoulder rehabilitation, debating the most common shoulder disorders like rotator cuff disease, traumatic and atraumatic instability, shoulder stiffness, the involvement of the scapula, sportspecific shoulder pain etc…The theoretical background is updated based on recent literature and immediately applied into the practice. New insights as well as points of debate are presented and discussed in an interactive manner. We perform clinical examination based on evidence based practice principles, including scientific evidence and clinical expertise.
Novice as well as experienced physiotherapists have the opportunity to update their knowledge and skills.
COURSE PROGRAM:
See the 2 day course program here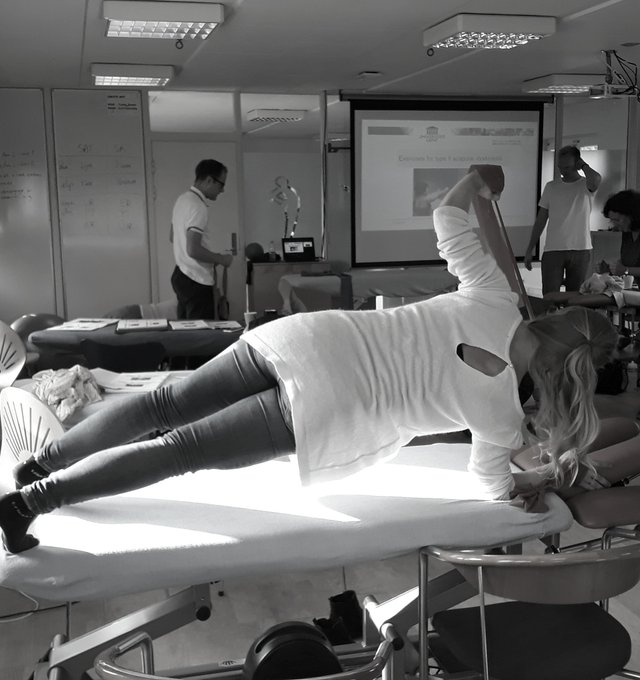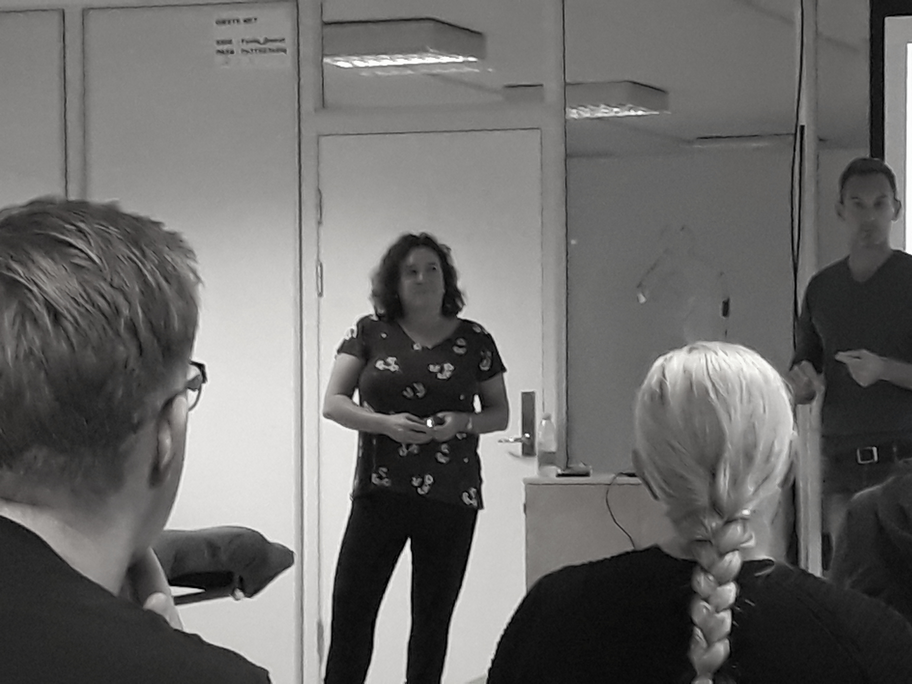 Educator: Ann Cools
Level 1: 26-27 August 2020
Price: 530 EUR
Location:

FYSIQ kursuscenter
Løjtegårdsvej 157, 2770 Kastrup
More practical information here
Download our payment terms here
EVENT:
Copenhagen Shoulder Conference 2020
Fysioterapikurser.dk has a 5 year anniversary next year and to celebrate we would like to make a special event!
We are therefore pleased and proud that we have succeeded in bringing almost all of our educators together to an exciting theme day on the shoulder, which we call "COPENHAGEN SHOULDER CONFERENCE 2020"
To spice up the program, we have also invited two new teachers. Lyn Watson, who comes all the way from Australia, and Klaus Bak, specialist in orthopedic surgery.
For program, registration and more information see: Copenhagen Shoulder Conference 2020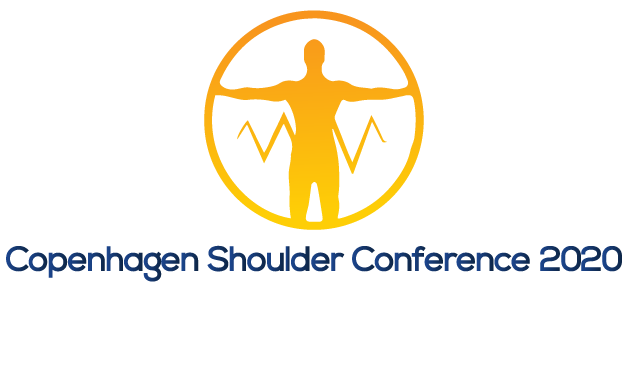 Educaters: Ann Cools, Anju Jaggi, Jo Gibson, Jeremy Lewis, Klaus Bak
Date: Friday 13th November 2020
Location:
Professionshøjskolen Metropol
Sigurdsgade 26
2200 København N
Get more practical information here
Price:

Conference price: 1500 DKR (200 EUR)
Student price: 750 DKR (100 EUR)