ABOUT US:
We are three physiotherapists who work daily in FysioDanmark Ballerup, where we make up the shoulder team at the clinic. We are all in the mid-30s and have been physiotherapists for more than eight years. In the clinic we see all types of patients, but especially shoulder patients. Kenneth and Martin also function as clinical teachers at the clinic. Like most other practicing physiotherapists, over the years we have participated in a large number of courses and conferences both in Denmark and abroad. Over the past seven years, especially, shoulder training has had our interest.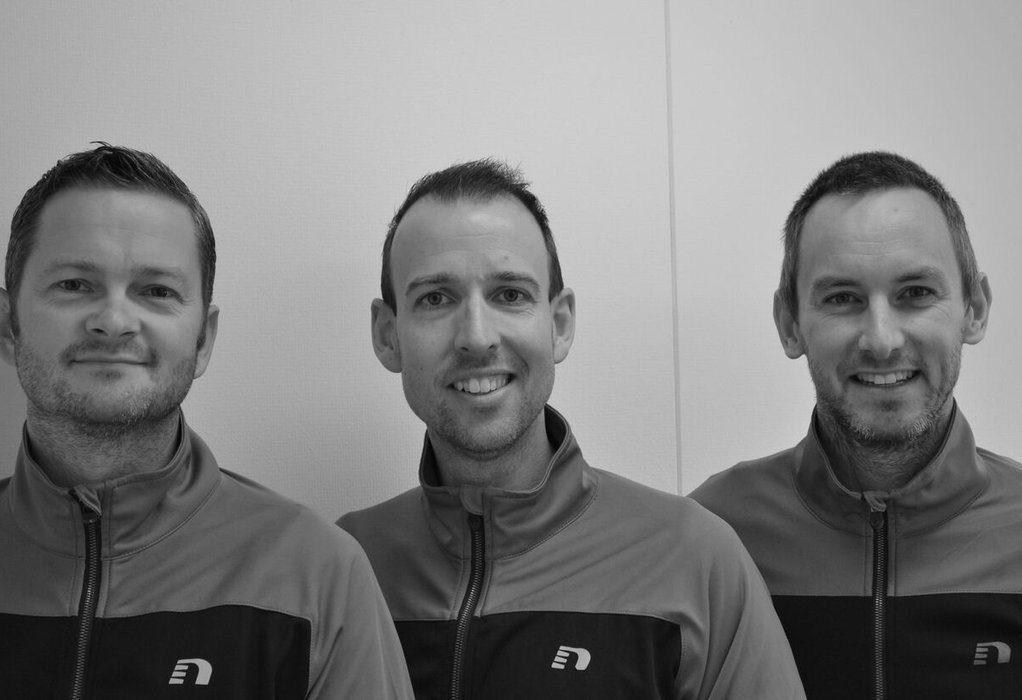 BACKGROUND:
In 2015, we began to invite internationally recognized teachers in the shoulder area to Denmark to hold courses. These courses have been a great joy for us to hold, as they have given us and our course participants lots of fantastic inspiration and updated knowledge in the area. In addition, we have expanded our network considerably by shoulder-interested physiotherapists in Denmark and abroad. We have therefore chosen to continue to conduct shoulder courses in the future, and the website states which courses are on the program in the coming period. At the same time, we will try to arrange new musculoskeletal physiotherapy courses in other regions with the same high quality of teachers and course content.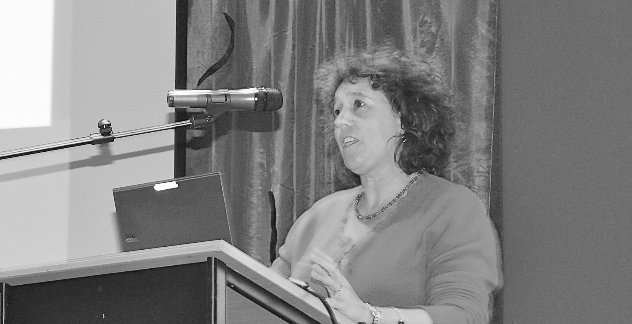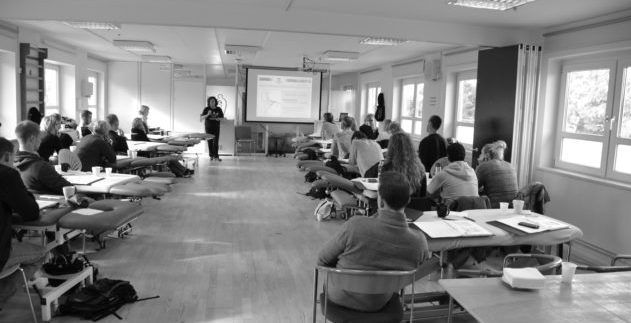 We hope to give you the best possible course experience!