ANN COOLS LEVEL 1
SHOULDER REHABILITATION: WHAT'S NEW FROM A SCIENTIFIC AND CLINICAL POINT OF VIEW?
LEVEL 1
GENERAL COURSE GOALS AND CONTENT
The goal of this 2-day shoulder course is to update knowledge and practical skills with respect to shoulder rehabilitation, debating the most common shoulder disorders like rotator cuff disease, traumatic and atraumatic instability, shoulder stiffness, the involvement of the scapula, sportspecific shoulder pain etc…The theoretical background is updated based on recent literature and immediately applied into the practice. New insights as well as points of debate are presented and discussed in an interactive manner. We perform clinical examination based on evidence based practice principles, including scientific evidence and clinical expertise.
Novice as well as experienced physiotherapists have the opportunity to update their knowledge and skills.
COURSE PROGRAM:
Se program for de to level 1 dage her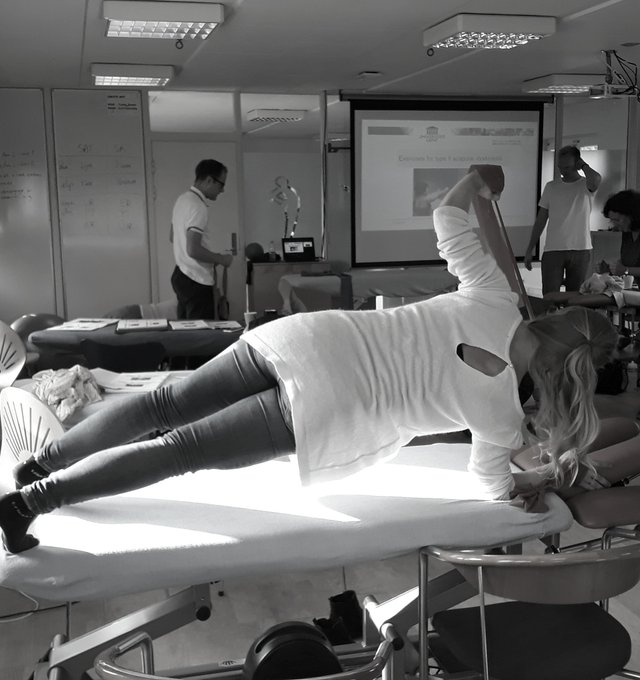 Event:
Copenhagen Shoulder Conference 2020
Fysioterapikurser.dk har 5 års JUBILEUM næste år og det vil vi gerne fejre!!!
Vi er glade for og stolte over, at vi er lykkes med at samle næsten samtlige af vores undervisere til en fantastisk fed temadag om skulderen, som vi kalder for COPENHAGEN SHOULDER CONFERENCE.
For at krydre programmet har vi også invitere to nye undervisere. Lyn Watson kommer hele vejen fra Australien samt Klaus Bak, speciallæge i ortopædkirurgi
For program, tilmelding og mere information se her: Copenhagen Shoulder Conference 2020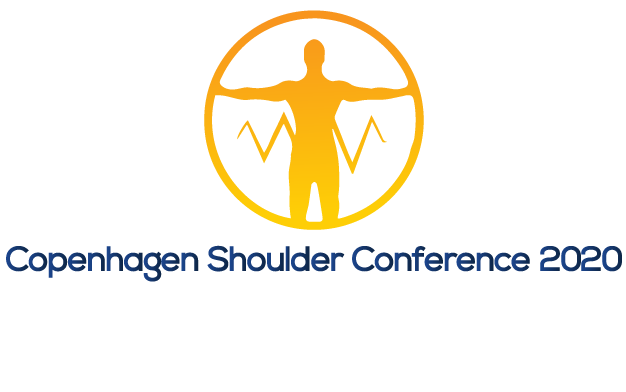 Undervisere: Ann Cools, Anju Jaggi, Jo Gibson, Lyn Watson, Jeremy Lewis, Klaus Bak
Dato:  fredag d. 13 november 2020

Sted:
Professionshøjskolen Metropol
Sigurdsgade 26
2200 København N
Få mere praktisk information her
Pris: 
Normalpris: 1500 kr
Studerende: 750 kr