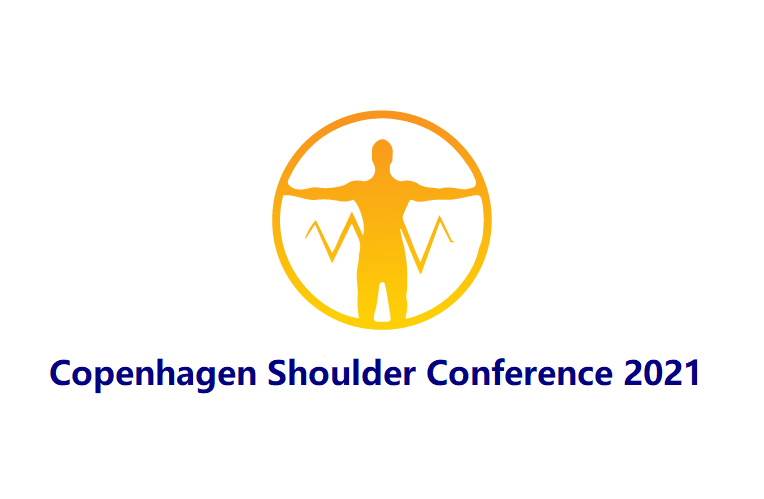 Copenhagen Shoulder Conference
Experience leading international experts live in Copenhagen!
We are pleased to present our first international shoulder conference with some of the world's strongest shoulder capabilities.
Do not miss out on a unique day with exciting presentations and the latest knowledge!
With a one-year Corona delay, Metropol University College in Copenhagen will welcome us on Friday 12 November 2021, to host our long-awaited shoulder conference.
We have succeeded in getting all the teachers to come back to this new date, so that we can present a strong line-up and together enjoy an exciting day in the "name" of the shoulder.
We look forward to seeing you Kenneth, Peter and Martin
Program:
See the full program here
Regarding  the current Corona-situation:
We regularly follow the authorities' recommendations and restrictions.
If it is not possible to hold an arrangement, we will of course return all amounts paid. However, we will not be able to cover expenses other than the course fee (eg transport, hotel, lost earnings etc.).
Many greetings
Kenneth, Peter and Martin
Fysioterapikurser.dk
Practical information:
Price:
Conference price: 1500 DKR / 200 EUR
Student price: 750 DKR /100 EUR

Location:
Professionshøjskolen Metropol
Sigurdsgade 26
2200 København N

Date:
Friday 12th. November 2021