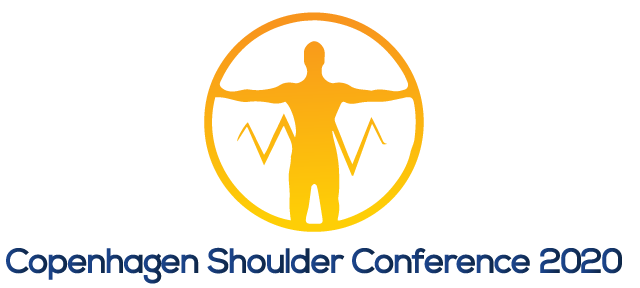 Program:
See the full program here
Regarding to the current Corona- situation:
We regularly follow the authorities' recommendations and restrictions. As it seems now, we hope and believe that we can run the Copenhagen Shoulder Conference as planned.
That is why we are also in full swing with our preparations and measures so that we can hold the conference in the safest possible way.
If, despite expectations, it is not possible to hold the conference, we will of course return all sums paid. However, we will not be able to cover expenses other than the course fee (eg transport, hotel, lost earnings etc.).
If the conference has to be postponed, we  will also allow you to retain your place at the conference through your deposit, so that you are secured participation on the new date.
We hope and cross our fingers that everything goes according to plan.
If you have any questions please write to us and we will respond as soon as possible
Many greetings
Kenneth, Peter and Martin
Fysioterapikurser.dk
Practical information:
Price:
Conference price: 1500 DKR / 200 EUR
Student price: 750 DKR /100 EUR

Location:
Professionshøjskolen Metropol
Sigurdsgade 26
2200 København N

Date:
Friday 13th. November 2020