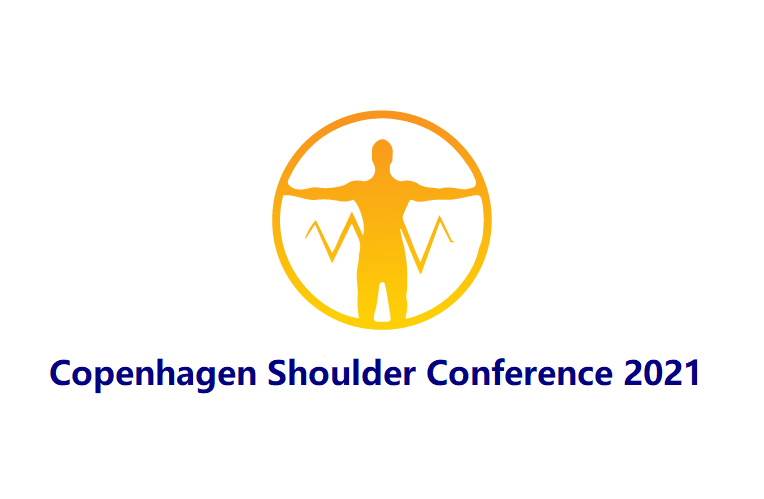 IMPORTANT MESSAGE REGARDING THE CONFERENCE
We have been in close dialogue with our speakers for the Conference over the past weeks and months and unfortunately we have had to conclude that we cannot go through with the Conference this year.
Our speakers from England, Belgium and Australia are all  unable to travel, as the situation is in the respective countries in relation to the current flare-up of Corona.
We have therefore decided to postpone the Conference to 2021. The new date will be Friday 12 November 2021 at the same venue; Metropol in Copenhagen.
As registered, you are still guaranteed a seat at the Conference next year. We make sure that all reservations are maintained and seats are blocked, so you don`t have to do anything as long as you still want to participate.
If you wish to unsubscribe from the Conference, we will refund your deposit. Send us an email with your name, address and account information before 13th November 2020 and we will refund the amount. Write to mail@fysioterapikurser.dk
We are sad to have to make this decision, but we feel it is the only right thing to do in this difficult situation. We hope for your understanding and that you still want to support the Conference next year.
The best greetings
Martin, Kenneth & Peter
Program:
See the full program here
Regarding  the current Corona-situation:
We regularly follow the authorities' recommendations and restrictions.
If it is not possible to hold an arrangement, we will of course return all amounts paid. However, we will not be able to cover expenses other than the course fee (eg transport, hotel, lost earnings etc.).
Many greetings
Kenneth, Peter and Martin
Fysioterapikurser.dk
Practical information:
Price:
Conference price: 1500 DKR / 200 EUR
Student price: 750 DKR /100 EUR

Location:
Professionshøjskolen Metropol
Sigurdsgade 26
2200 København N

Date:

Friday 13th. November 2020
NEW DATE: Friday 12th. November 2021