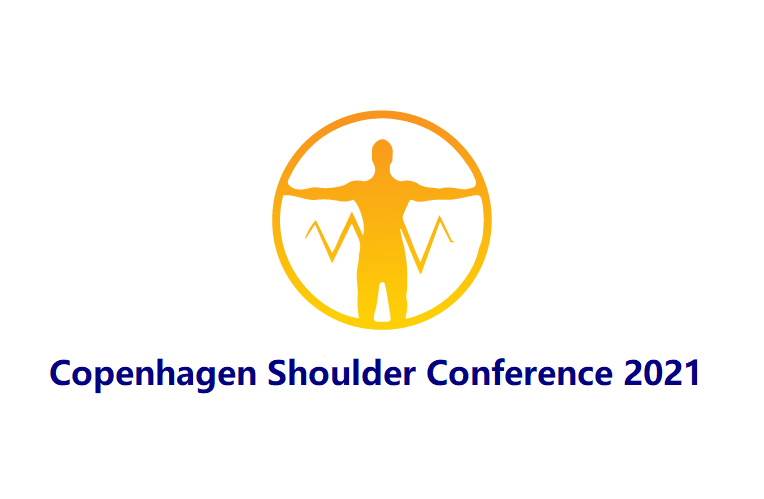 Copenhagen Shoulder Conference Online Version is now closed
Copenhagen Shoulder Conference Online Version

A 1-day shoulder conference with some of the worlds leading experts
Fysioterapikurser.dk has celebrated our 5 year anniversary by holding the Copenhagen Shoulder Conference on 12/11/2021 in Copenhagen.
It was a fantastic day for us, in the company of our teachers and colleagues and we are very happy and proud of how the day went, as well as all the support we have received along the way from partners and colleagues.
As part of the setup, we chose to record the day, and we are now ready with an ONLINE version of the day for you to purchase access to. 
Do not deceive yourself for a unique day with presentations from some of the world's leading shoulder experts.
Watch or re-watch the presentations and panel debate with the live recording of the day.
Full access for 30 days. Personal use only. 
Many Greetings
Kenneth, Peter & Martin
Program
See the full program here
Practical information:
Price: 150 EUR VAT included.
Further information:
– When you make your purchase, you will have access to streaming of the videos for 30 days from time of purchase.
– For personal use only. May not be shown in public or shared with others.
See further terms of payment
here